Dolly Parton
I'm not offended by all the dumb blonde jokes because I know I'm not dumb... and I also know that I'm not blonde.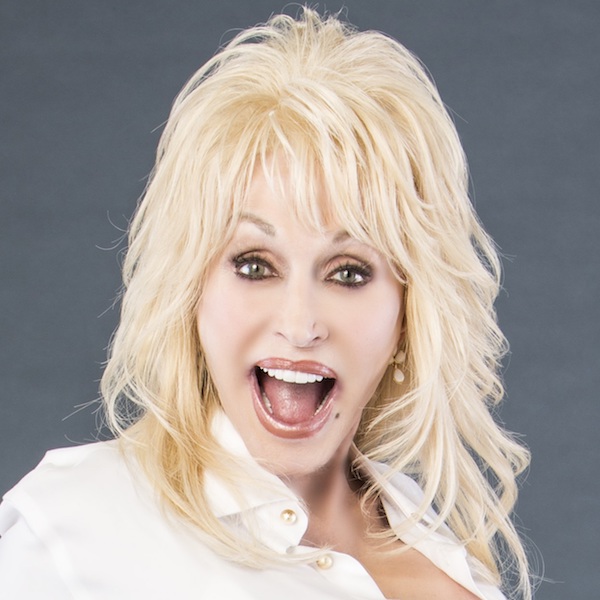 No joke, I called my grandma to get a photo of me as a child at Dollywood, and the next thing she said is "you know we're related to Dolly?" Just like Cherokee Native Americans, southern folks seem to always be related to at least one southern celebrity. That said, if there's any truth to what she said, then I'm proud. Dolly Parton is a country music icon who built an empire of music, performing arts, and amusement parks.
She's the most awarded female country musician of all time, and she's the face of places like Dixie Stampede and Dollywood (I still haven't been to the water park...that needs to change). Not only that, but Dolly issued a press release earlier this year changing the name of Dixie Stampede to The Stampede, because Dolly's a nice human.
Last, her first album was released 51 years ago, and her most recent song was released last summer featuring Kesha (link: https://spoti.fi/2MfCETb). Dolly's work ethic and her ability to maintain relevance over half a century is enough to inspire damn near anyone.
Last, I leave you with a story of my childhood. I had a teacher in middle school who was the only teacher I recall using dancing as a teaching methodology (this was math class). She always had a way of making math fun and making topics stick, with the most memorable example being Dolly Parton fractions. This was her way of describing improper fractions, being ones that were smaller on bottom, bigger on top.